Even in Howard County, racism exists.
Our community was designed as a place where people look out for each other. But over the years, some of our policies and laws have strayed from that goal. That's how in the eighth healthiest community in the nation, we still have inequities that create poorer health outcomes for communities of color. We can change that.
Get Involved
Racism has led to inequities that impact community health and wellbeing.
Change is already happening here. Join in.
Work to change the laws and practices that drive health inequity has been happening in Howard County for years – led by community leaders and ally organizations. If you want to make an impact and be part of this cultural shift – now is the time to join in.
Get Involved
Why the Horizon Foundation?
The Horizon Foundation began its equity journey in 2018 after analyzing local research and data that showed some Howard County residents, especially communities of color, face barriers to good health, overall wellness and opportunity.
We're committed to advancing policies and systems change that promise equitable health outcomes, elevating the voices of leaders from diverse communities, building the capacity of community organizations to advocate for health equity and providing targeted grants to organizations to amplify impact in communities of color. This campaign is one piece of our broader work to combat health inequity in every impacted community in Howard County.
New Equity Initiatives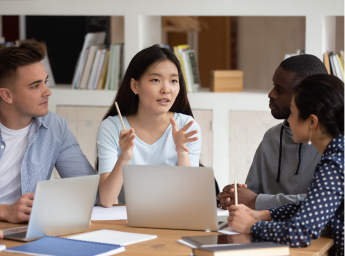 The Horizon Foundation is planning to launch a new cohort of equity grantees that will focus on building the capacity of organizations to focus on policy change, as well as other new opportunities for community groups to get involved.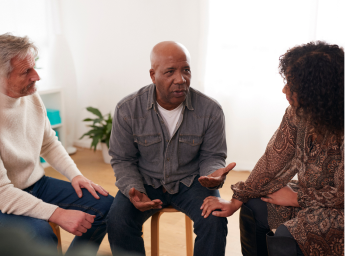 The Foundation will also be conducting community listening sessions as well as partnering with the Howard County Library System to host events about health equity and how community members can take action.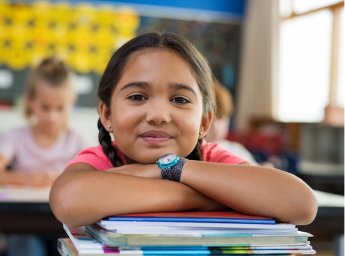 The Foundation's current collaborative successfully made amendments to Howard County School System's Educational Equity Policy 1080 that help to eliminate barriers that prevent children of color from achieving their full potential (including access to educational opportunity, good health and other determinants of well-being).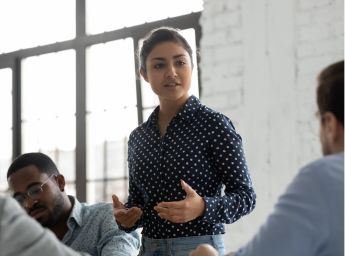 The Foundation established the first Racial Equity Task Force that is charged with recommending legislation to the County Council to address racial disparities and inequities in Howard County.
Anti-racist reading list
While we push to change racist laws and practices, we can also examine our everyday actions and learn to do better. Here are books to help.
Read more »
Solutions for Howard County
This 2020 report from the Horizon Foundation outlines specific action that must be taken to address health inequity in Howard County.
Read more »
Vote for change in 2022
Fighting for racial equity means voting for those who will change racist laws and policies. Request your mail-in ballot for this year's gubernatorial and Congressional elections.
Read more »
Connect with equity orgs
While we work towards larger change, support is available now. Connect with groups working to support health and well-being for BIPOC, LGBTQ+, and immigrant communities.
Read more »
Know and protect your rights
Learn your rights around housing, discrimination and employment. Get help if you have experienced discrimination.
Read more »